EurorackHome (EN)
Eurorack Stuff & More!
Welkom bij modular synthesizers online.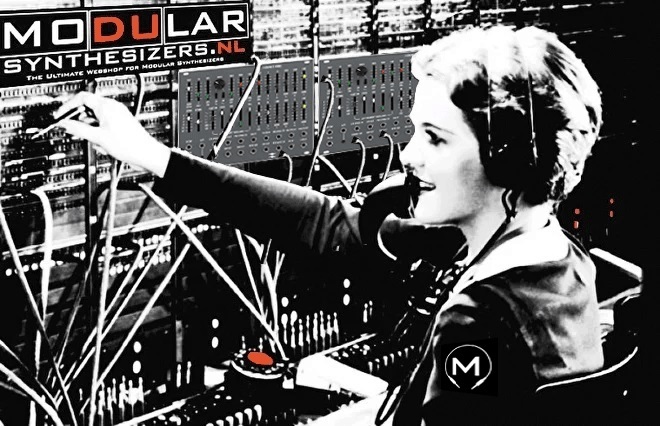 2013 - 10 jaar MODULAR SYNTHESIZERS - 2023
Kun je iets niet vinden? Of heb je advies nodig? Neem dan contact met ons op!
Als iets niet op "sold out" staat, dan is het in voorraad.
Welcome to modular synthesizers online.
Can't find anything? Need some advice? Please contact us!
If not "sold out", than it is in stock and you can order it.
Shopping cart
No items in shopping cart.