EurorackHome (EN)
Eurorack Stuff & More!
Welkom bij modular synthesizers online. We offer a wide range of Eurorack modules at modularsynthesizers.nl
<<Navigate Search>>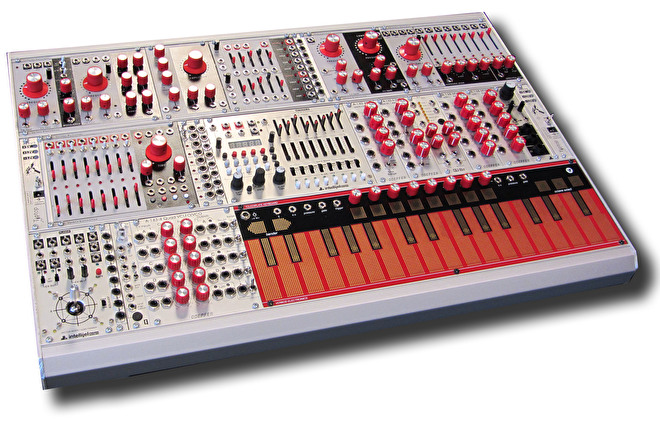 Alles voor je Modulaire Eurorack Synthesizer!
Wij zijn een Nederlands bedrijf gevestigd in Den Haag. Je kunt dus in het Nederlands met ons communiceren.
In voorraad? Klik op het product , dan zie je hoeveel ervan in voorraad zijn!
Check hier ons assortiment op Eurorack fabrikant.
Check hier ons assortiment op functie per Eurorack module
Iets zoeken op de website kan rechtsboven op deze pagina. (search)
Kun je iets niet vinden? Of heb je advies nodig? Neem dan contact met ons op!
Wij wensen je alvast veel plezier met je zoektocht naar alles wat er nodig is voor je Eurorack modular synthesizer.
Shopping cart
No items in shopping cart.
Special offer / Speciale aanbieding

Roland System-1m, 19 inch synthesizer (B-Stock)
€ 620,00
€ 449,00