Black Market Modular
Black Market Modular
Black Market Modular is a brand from Minneapolis, US. Finest cables, useful mults and much more.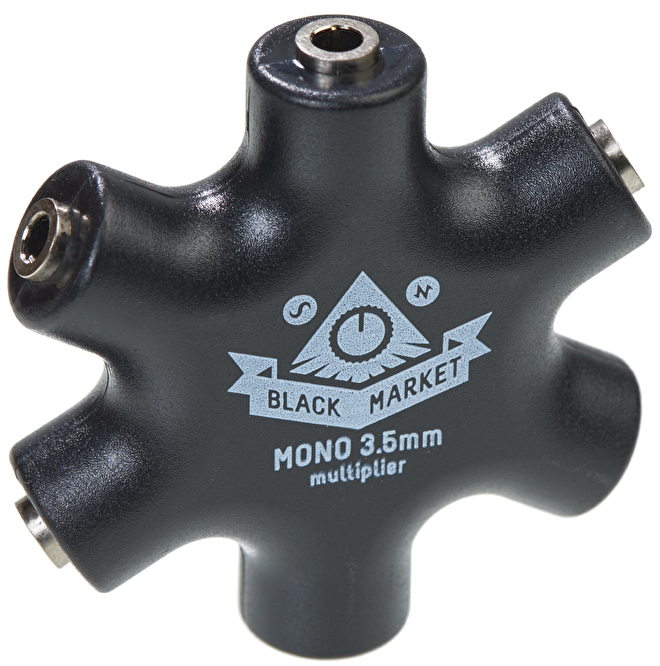 Stock?

Click on the product and you will see the amount that is in stock!

In voorraad?

Klik op het product , dan zie je hoeveel ervan in voorraad zijn!
Sold out? Mail us.
Website manufacturer: http://blackmarketmodular.com/
Shopping cart
No items in shopping cart.