Grp Synthesizer
Grp Synthesizer is the Italian manufacturer of the famous A4 synthesizers.
Grp Euro Rack modules contains circuits already tested in previous models A8, A4 and A2 analog synthesizers. All modules are skiff-friendly, with a minimum depth, allowing housing in every cabinet. Each module has a vast array of Inputs and Outputs, with no-frills construction and structure. As usual, there's no compromise in material and components.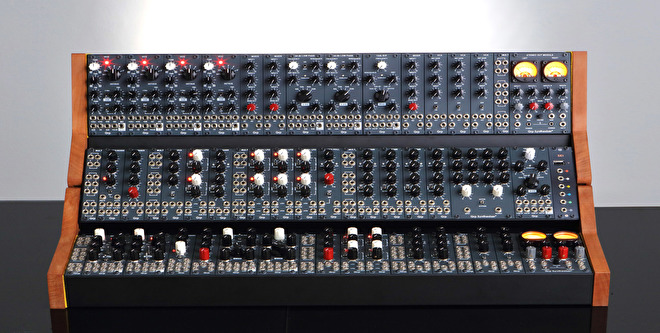 http://www.grpsynthesizer.it/index.php/en/products/eurorack-grp-en.html
Shopping cart
No items in shopping cart.