DIY / Accesoires
With DIY (Do It Yourself) products you can build your own interfaces, synthesizers, cabinets or controllers. Lot's of Doepfer products you can find here but also other interesting parts of different manufacturers.
Important note: The DIY products are planned for experienced users only who are familiar with both electronics and analog synthesizers. It is definitely unsuitable for beginners ! For example we will not be able to offer the service to repair a customers assembly if it does not work as it should, or to make individual suggestions how to wire the board for special applications. We have to emphasize this fact very clearly in advance to avoid unsatisfied customers who will have problems getting their synth to run.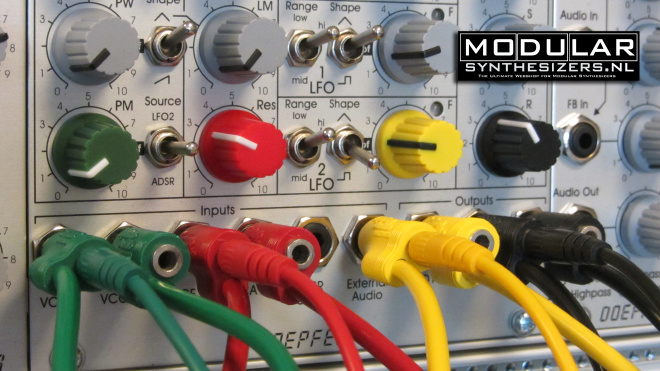 Shopping cart
No items in shopping cart.