ALM busy circuits
ALM/Busy Circuits is a UK based boutique electronics design company producing original, useful and fun devices for the creation, manipulation and control ff sound.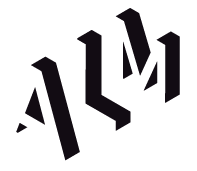 Stock?

Click on the product and you will see the amount that is in stock!

In voorraad?

Klik op het product , dan zie je hoeveel ervan in voorraad zijn!
Sold out? Mail us.
Website manufacturer: http://busycircuits.com/
ALM007 Boss Bow Tie

ALM007 Boss Bow Tie - 8 way voltage controlled switch

'Boss Bow Tie' is an 8 way bidirectional voltage controlled switch. An input 'I/O' signal is mapped to an output 'I/O' via a corresponding control voltage. As…

€ 189,00
Shopping cart
No items in shopping cart.